Ladies Get Your Glam On!
It's The Yagolicious Beauty Affair so you know it's all about that glam factor!
Let's have some drinks get a manicure and socialized in style on December 16th at 6pm, it's going to be a blast. Hope you got your VIP tickets because I hear tickets are selling out. Get them now
here
!
Check out the fun I had at the last event
here
, see you chicas there!
The gathering of the Pretty People's evening will include complimentary Manicures sponsored by
Dashing Diva
and
Ms Manicure
, Makeovers sponsored by
Eco Tools
and
Yagolicious Cosmetics
along with complimentary Massages sponsored by
Just 1 Touch Massage Therapy
.
Laser Cosemtica
will give complimentary Facials to VIP Guest! Red Velvet Cupcakes are sponsored by Chloe Cupcakery in addition to Cotton Candy Drinks, Chocolate Dipped Strawberries and Shrimp.The Yagolicious Beauty Affair is in conjunction with WIN (Women In Need). Guest will bring two toiletries for the women's Christmas Baskets that we are preparing.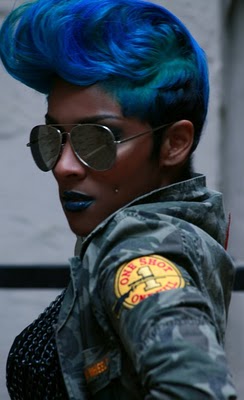 The Yagolicious Beauty Affair guest host is R&b Recording Artist Cheri Dennis aka Cheri Coke! Join Cheri Coke at the Beauty Affair to swap beauty secrets, favorite makeup tips and more! Follow Cheri Coke on Twitter for updates on her music, career and more @Cheridennis
There will be a Diamond Earring raffle that is sponsored by Zales: The Diamond Store.VIP Guest will receive lavish Gift Bags (sneak peak to the right)!
Dress Code: Drop Dead Gorgeous
Age: 21yrs and older
You can view the last Beauty Affair video and images:
www.BeautyAffair.info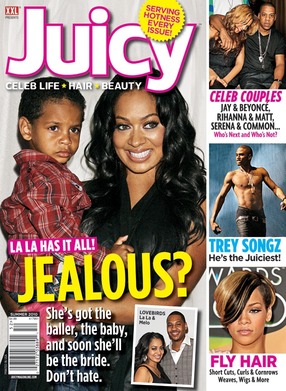 We look forward to swapping the latest Beauty Secrets over Manicures, Cotton Candy Drinks and Juicy Magazine!
The Yagolicious Beauty Affair is sponsored by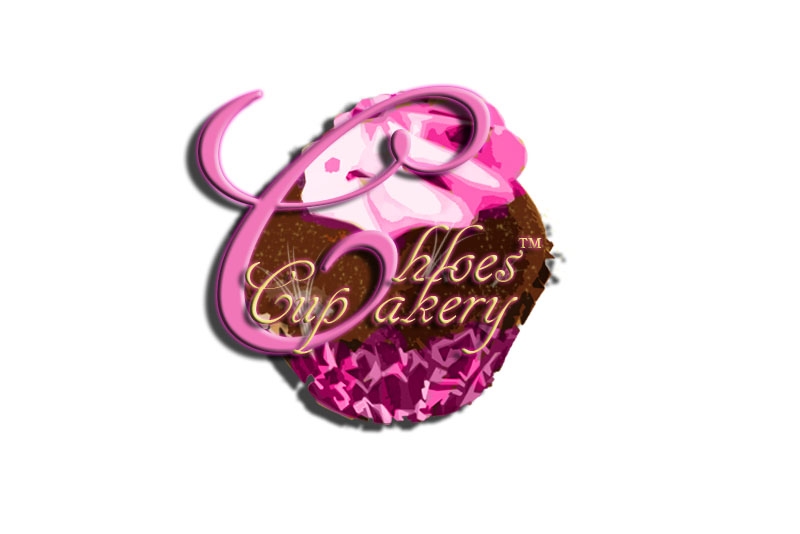 When:
December 16, 2010
Time:
6-10pm
Where:
Beauty Bar 231 East 14th Street Manhattan,NY 10003
For Further Information:
info@yagolicious.com
Press Inquiries:
prettygirlpublicrelations@gmail.com
Dress Code:
Drop Dead Gorgeous
Mandatory for Entrance:
Must be 21+.
Each Guest must bring a minimum of two items to donate to the Christmas Gift baskets for WIN.