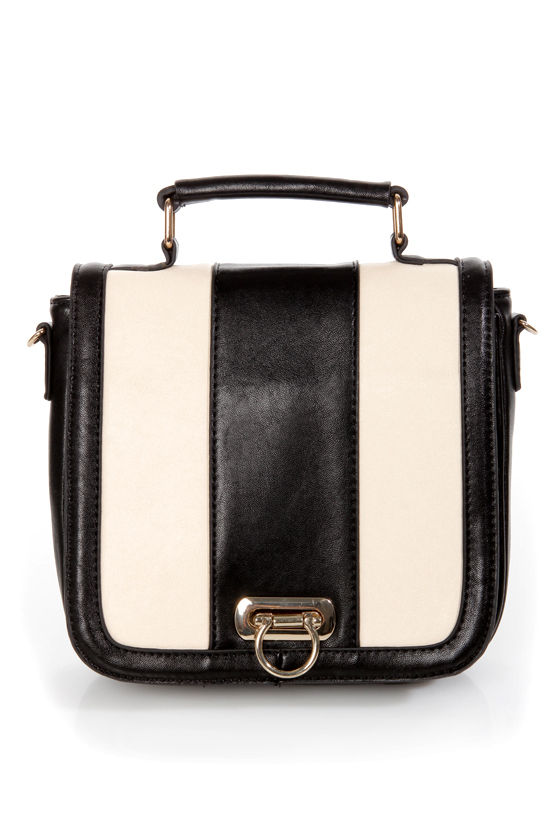 Society Girl Black and Ivory Purse $36
Why We Love It: To keep up with the fashionable structure bag scenario this plays major forces for a work bag, perfect to add to those sheath dresses and your corporate functions.
Quilted Neon Crossbody $24.90
Why We Love It: Your crossbody bag doesn't have to be boring this color pops, add a pair of matching neon heels or coral shade to give it a softer touch.
ARCHILA $55
Why We Love It: It's a great style to dress up casual looks for those days of errands, get dolled up with your well fitted LBD or work it in as your spring break vacation bag with pops of gold and teals.
Natasha Couture 'Glitter' Clutch $68
Why We Love It: Glitter adds sparks to any wardrobe you wear and this style comes in amazing 4 shades.
  Perfect clutch for going out and owning the night in which ever color you choose.
Cesca Quilted Shoulder Bag $38
Why We Love It: Get your fitted trench coat and work this bag in, taupe stilettos, light pinks and blush shades make this a trendsetter style.
Big Buddha - Rula In Grey $55
Why We Love It: Snakeskin prints are the ultimate element of chic style if you want to tone down your leopard wear. Add a signature light scarf to your neckline and a high pony for a true statement.