#3
Get Those Eyes Sparkling Divafied
It was a fashion DON'T months ago but a little frost just makes your beauty look more alive and it brightens your face as well. Perfect for a day look after a long night out with just a simple neutral shadow or make it dazzle for a fun night out with a bold liner and a great shimmer gloss.
To get in on the sparkle rock hard with Bobbi Brown Sparkle Shadow in Silver Moon $28 it's the best shade for day into night, it brings out a pretty effect on your face and you will be glistening all night in a perfection of glow.
#2
 Flash Them Your Pastel Pink
Light pink lips mixed with a matching eye shadow is becoming the flirty look for a every day beauty theme. It's natural looking and almost every woman can pull off a great shade of pink. Plus it doesn't take that much time to rock one powerful shade.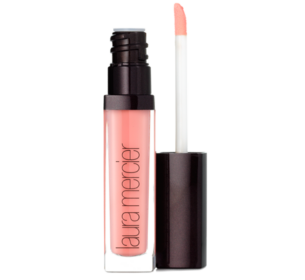 Get your perfect baby pink pout with Lip Glace in shade Bare Pink $24 and splurge on the Baked Eye Colour Palette in Free Spirit $48 eye palette it comes with a great signature pink shade plus the best shades for the spring/summer seasons as well.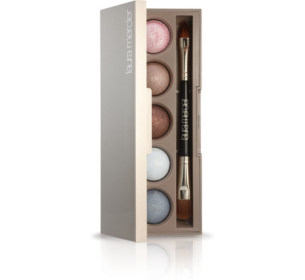 #1
Dare Me With Color
Bold nights are all about a colorful face and bold mani. It's all about being creative with your beauty look and wardrobe while you have a good time with friends and indulge in the scene. Bold lips become sexier at night and it gives you that edge factor that you can take on the world. Top of the style with nails that pop and you will embrace that fearless side of you.
To really make a walking statement we say go hard with Rouge Pur Couture' Glossy Stain in shade Mauve Fashion $32 it's vibrant and looks best with a sexy smoky eye. And work that emerald green to those fingers tips with La Laque Couture' Nail Lacquer in shade Jade $25