Sometimes we tend to worry about everything that's going on around us our family, friends, work etc.. that we lose focus on pleasing our own needs. It is a great leisure to take a moment in your day for a bit of quality time for yourself. Whether it's once a week or 30 minutes a day having that special time for you is so important and will bring more happiness out of you as well.
Great tips to get you started.
1. Coffee/Tea for One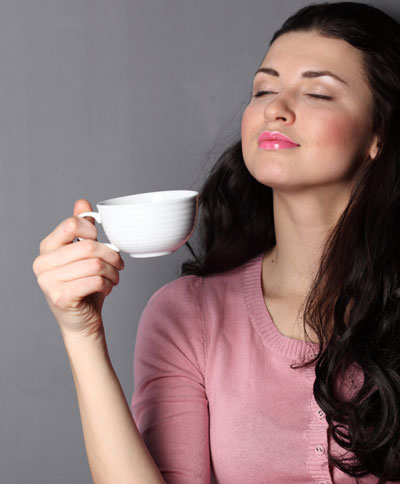 Enjoy a cup of coffee or tea at a new trendy café or your favorite local spot and sit. Enjoy the surroundings, people watch, use your iPad or take time to look through the morning paper.
2. Be Crafty
Take on a fun project for the day and dive in it. Whether it's knitting, designing a piece for your kids room or taking on some creative DIY ideas it will get you energized, bring out a unknown passion and will be a fun accomplishment.
3. Mani/Pedi
Doing your nails is always a fun thrill, this time be more edgy by trying new designs and patterns. Pamper yourself with the royal treatment, exfoliate with your favorite foot scrub, use your best smelling moisturizing lotion and go for some vibrant colors.
4. Head to the Bookstore
Check out the new arrivals, pick up a great novel or a few fashion magazines. Explore the gadgets and grab a drink while browsing through, there's no rush just enjoy the moment.
5. Shopping Therapy
Window shopping is a fun way to get out the house and check out the latest finds. Decide on one splurge item to purchase while out just so you get something fun to enjoy for yourself and still have money left in your handbag.