Since switching to tea from a delicious cup of black Starbucks coffee, I must admit things have been much easier for me. Tea has become very calming, no heart racing and enjoyable with that extra splash of lemon in the mix. I love finding different varieties of flavors just to change up from your basic tea ingredients, it makes it more tasty but also comes with some extra benefits to help you in your lifestyle as well.
Teas With Peppermint
This is a great muscle relaxer especially for that time of the month. It can help with stomach cramps and gas so it's best to keep a box in the kitchen cabinet.
Teas with Yerba mate
If you need that energy and awake booster since ditching the coffee, this has the highest caffeine content of any tea.
Teas with Licorice Root
This is amazing if you have a cold, it helps to soothe the throat and works also great for anti-inflammatory issues. (reducing swelling and irritation)
Teas with Chamomile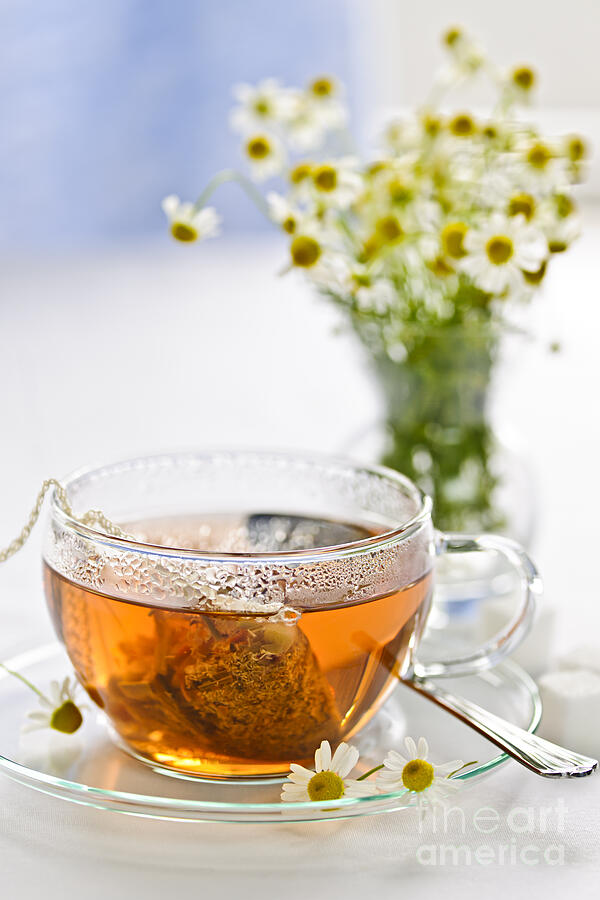 If you're looking to wind down and relax this will definitely get you there. Chamomile contains chrysin that works as a natural sleep aid. You can have this for that much needed chill moment or within 30 minutes of bed time.
Below are my favorite teas I indulge in
Tazo Awake Tea, Twining's English Breakfast Tea
Kusmi Tea Detox (also comes in a variety of flavors) Lipton Green Tea w/ Lemon