Foundation & Concealer: Laura Geller The Real Deal Concealer in Medium Deep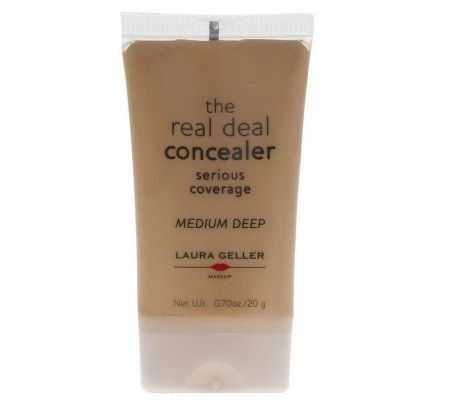 Great option for duo action a newbie and fabulous "IT" item of mine, can't resist!
Eyeshadow: Auraline Beauty in Smokey
I love these shadows great color pay off. I used the black shimmer metallic on lower lids and the light copper shade in the creases.
Blush: Bourjois in Peche Vitaminee (old product only available in UK now)
This was my first makeup splurge purchase in my early twenties, I wished it sold in the U.S. again.
Eyebrows: BOOM BOOM Push Up Brow This is incredible for giving the brows a great highlighting look. I am letting my brows grow and it adds that glam to them. One side has shimmer and the other side doesn't. But I always use the glitz.
Eyebrows: Mally Evercolor Waterproof Automatic Eyeliner Duo in Deepest Brown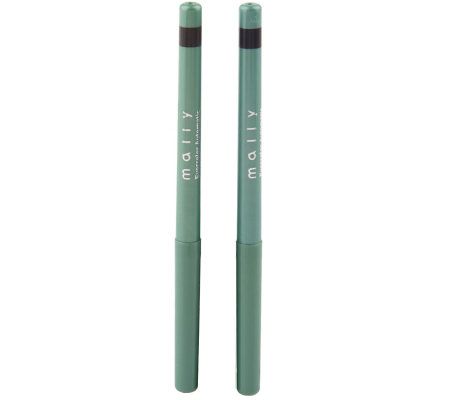 This is a must have for adding volume to the brows and making them fuller. The color matches my brows so perfect, haven't used it as an eyeliner since I did the switch.
Highlighter: Laura Geller Baked Highlighter with Double-Ended Face & Eye Applicator
This blends in your skin so well and leaves it glowing underneath the cheekbones, glad its not frosty or shimmery.
Bronzer: mark. Glowdacious Illuminating Powder in Amped Up
I just apply this on my neckline, ears, hands and legs. It's great to apply to exposed areas.
Lips: Laura Geller Dream Creams Lip Palette with Retractable Lip Brush in Apricot Berry
Even though I am not a huge fan of lip palettes since I enjoy the easy application of a lip gloss/lipstick. This palette gives amazing color payoff. You have 4 great colors you can blend them together to make a customized look. My favorite shade and the one I used is the deep apricot orange.