Check These Fashion Statements
robbi & nikki
Pleated Chiffon Ruffle Blouse

$155
Ruffle blouses never go out of style they offer a glamorous approach and can always look dressy.
NZD 99.00
Fun flirty white skirts whether it's ruffles or lace is a huge item for your wardrobe. The style is fun and can be wearable with a basic scoop tee in a variety of shades.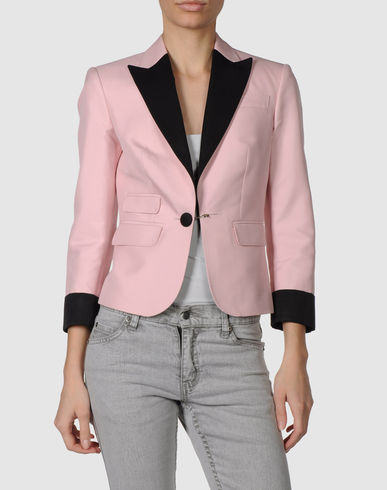 blazer
$790
Rock a bold blazer for the spring + summer season, great for jeans and even more fabulous for flowing skirts. The two tone theme is a great blend for mixing it up.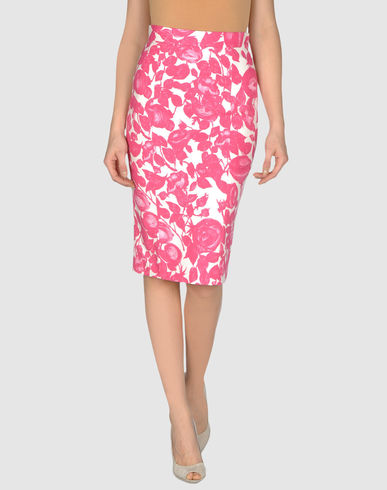 Knee length skirt
$198
Knee skirts are amazing to enhance curvy figures and these days the designs are much bolder. Grab styles with patterns or floral elements. Rock gorgeous pumps in bright colors that have similar tones in the fabric.
Dream Collective
Rondell Bracelet
$165.00
Bracelets with much details in them are great pieces to add to your jewelry box. The reason is it gives you more variety with outfits in your closet and doesn't suit you to one look. Also if the the color schemes are more than one it helps as well.
Diane von Furstenberg
Cambell Scarf
$160.00
Be bold and bright with spring + summer scarves, they make fashion statements and they look fabulous!
Friis Company studded oversized clutch bag
£50.00
Oversized bags are back so get them highly studded or embellished for a big look. Do go by colors that you can wear often so your investment will be worth while.