1. Beach Wavy Hair
The beach wavy style is easy to achieve and doesn't require much time to do. Get the look from braiding your hair and taking the braids out hours later, after washing hair add a soft mousse and scrunch the ends upward or opt for adding a few curly/wavy hair extensions to intensify the look.
2. Leave In Conditioners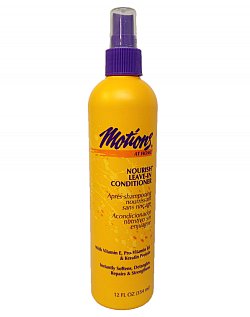 Keeping the hair well conditioned is very important for the hot seasons add it always into wet or dry hair and daily works best.
3. Coconut Oil
The best secret ingredient for adding protein, vitamins and hair growth. If you buy it organic it's more pure plus you can use it as a moisturizer and in your food to help burn the fat.
4. Hair Accessories
Having a wide selections of hair accessories during a heat wave is a must. There's so many stylish pony ties that you can find in many colors, head wraps are huge this season go with key trendy styles and a fun hat is perfect for the beach or pool.
Flirty up-do hairstyles is a glamorous look during the summer. You can rock it sleek, messy, chic or be creativity with it.