Why Its Trending: The over-sized design captures a butterfly replica on the edges of the frames making the look ultra chic. Most trends will soften the style making it discreet or give it major impact with a boldness.
Prada - Butterfly Sunglasses $250
This style works even into the fall season. Pair it with plums, deep neon pinks or a posh champagne white.
MARC by Marc Jacobs Colorblock Butterfly Sunglasses $110
This style shows off the butterfly effect with its color-block elements, cute to wear with a pantsuit or playful romper.
Jimmy Choo Justine Sunglasses,
This style has a tight sleek approach, perfect for glam dresses with a bit of a flow or the those colored cigarette pants.
House of Harlow 1960 Gypsy $86.99
These are those playful shades for the beach or the pool, they bring more of a young fashionista mix.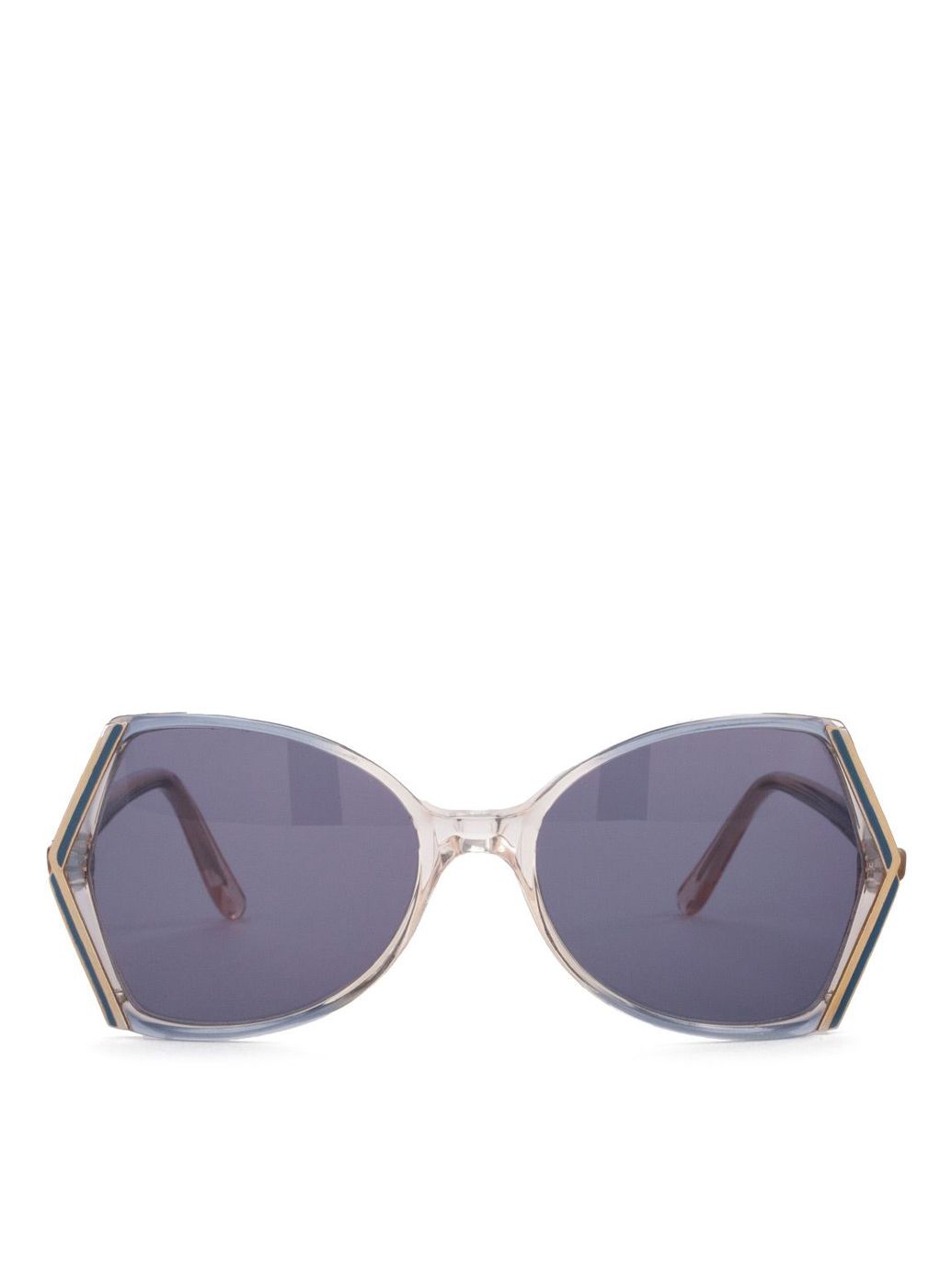 This style makes a statement for a flashy look, pair it with fun leather or shiny metallic shoes.
Tom Ford Calgary Butterfly Sunglasses $425
This is a great all over around style, it's glamorous just with simple denim a basic tee or show stopping look.