Reebol - Blue Pu
Shoe Republic $49.99
How To Rock This: This style is great for a white sundress something that's lace with a light sheer detail. You can also bring it out with a pair of white pants and matching teal sheer blouse.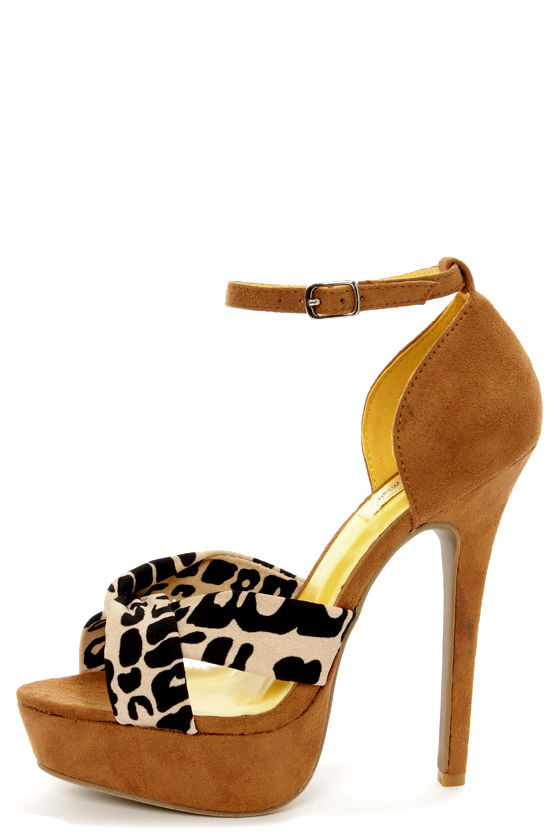 Promise Helen Brown Animal Print Platform High Heels $43
How To Rock This: A cropped pair of denim jeans with a leather peplum top, keep it simple so the eyes stay on the fabness (shoes), you can also wear a nude/blush skater dress for a play up theme.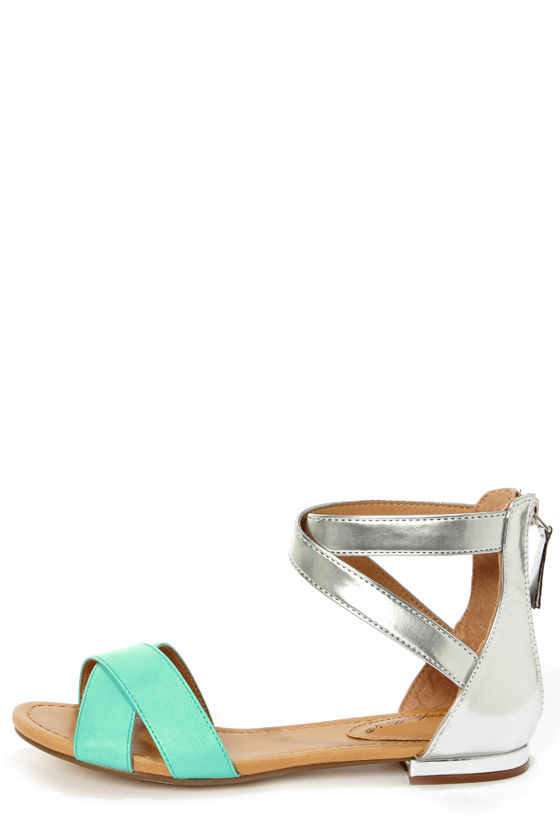 Jessy 02 Mint and Silver Color Block Flat Sandals $23
How To Rock This: With a pair of colored shorts, a flowing tunic top and neon tote bag or add the flats with a comfy maxi dress and multi-colored bracelets.
How To Rock This: A gorgeous sheath dress blends well with a strappy sandal also you can wear a pair of floral pants with this shade. Make the heels stand out or work it in with the shade and a different garment.
BELLA EMBELLISHED CORK WEDGE (Sale) $32
How To Rock This: This is glam for a short wrapped dress a style that's form fitted or one that has flowing action. You can also incorporate this wedge with a striking long halter dress. It's a great style for a fabulous evening.
For more trends check out the Facebook page and Like us
Love beauty? Check out my cosmetics line for your added glitz