Car Leena - Green Floral
Luichiny $89.99
Why We Love It: These shoes are truly statement makers, add some jazz appeal to a maxi black dress or even a high low style and work in pretty shades of greens on the eyes lids.
Kona Peplum Top
by Eight Sixty $79
Why We Love It: Floral pop is the easiest way to get in with the tropical theme and the feminine touch on this is endless, go bold with a coral pant or a deep cobalt blue shade and do a fun manicure like teal or foil colors.
 Tunic $12.95
Why We Love It: It's simple style makes it easy to wear with white leggings or shorts, you can make it extra glam with signature bold accessories like a necklace or earrings and the colors are not too intense so they would look beautiful on any skin tone.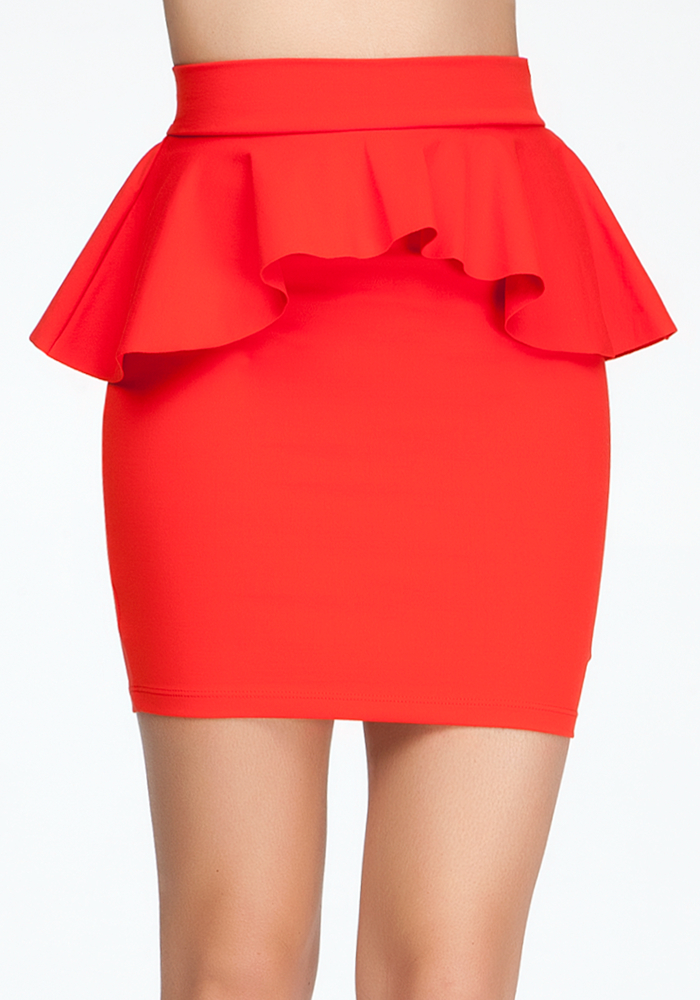 Peplum Pencil Knit Skirt $69
Why We Love It: Peplums brings the tropical factor as long as the color mode is there, go for bold reds, yellows and greens. Add a scarf or shoulder bag that has tons of colors. This is when your creative mojo kicks in so be your own personal stylist.
$23.90
Why We Love It: So many fun colors to work with, you can do casual trendy flats that are bejeweled to the fullest or you can add a strappy sandal in turquoise or burnt orange for a evening out.
Brahmin 'Melbourne - Mini Arno' Satchel $215
Why We Love It: Their great day bags for vacay or a fun day of shopping, you can use it as a handbag/shoulder bag and the colors are great for spring and summer. We love transitional things!
Want more fashion trends check out our Facebook page and Like us
Love beauty? Check out my cosmetics line to add some glitz