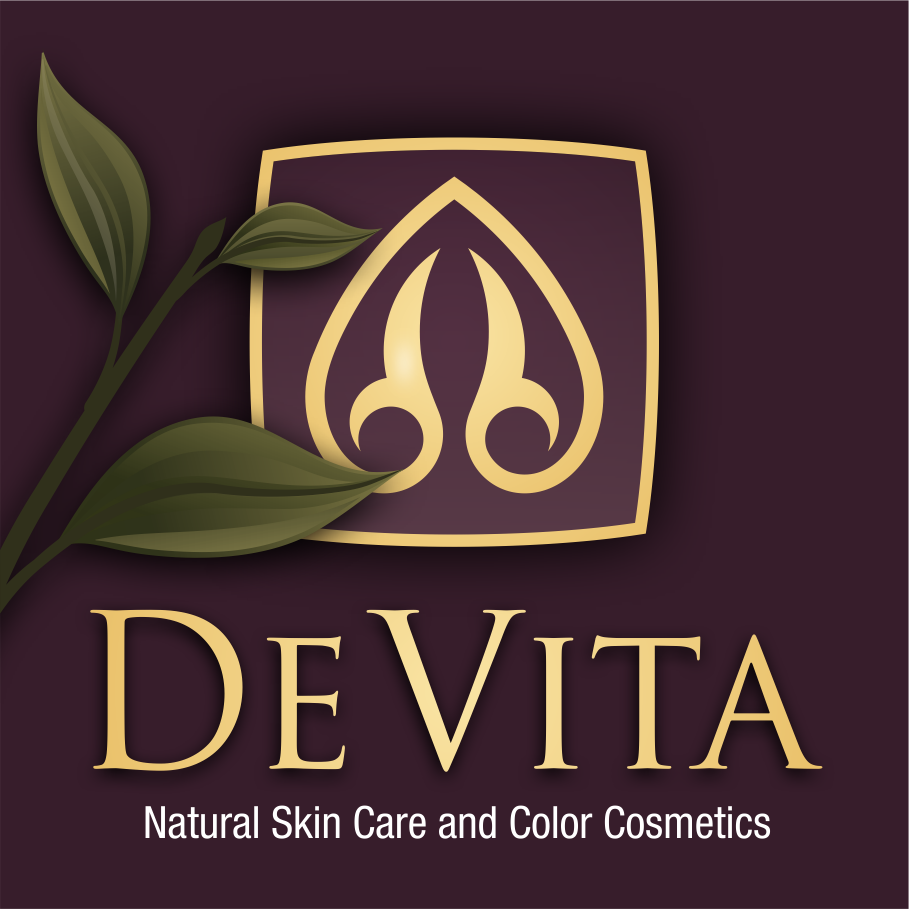 Get to know the brand
DeVita Natural Skin Care
, their products rock for being all natural, Parben Free, Peta Certified and Vegan. The woman behind the brand Cherylanne DeVita, Ph.D. started the company in 2000 out of her desire for affordable, natural and effective skin care products that she could use on her own sensitive skin. Now with over 100 different
DeVita Natural Skin Care
products, absolute minerals™, a complete line of revolutionary aloe-infused mineral make-up, and DeVita Rx, a professional line of skin care products sold exclusively through licensed professionals the brand stands out for perfecting the industry. Below are a few of their new spring launches.
Their new spring features include
Moisture TINTS
$31.95
which is a tinted SPF 15 sunscreen moisturizer that's easy for a fresh beauty look. The tints come in 3 shades Light, Medium and Dark in their absolute minerals™ line of all-natural, vegan/vegetarian skin care and mineral cosmetics.
Chamomile Cleansing Crème
$23.95
is designed for those with extra sensitive, dry skin. It's fragrance free and features
DeVita Natural Skin Care's
proprietary blend of pure plant extracts like Certified Organic Aloe Vera, chamomile and calendula that helps maintain the skins natural pH moisture balance. This product was requested by DeVita's clientele who wanted to replace their toxic mainstream waterless cleansing product with all natural ingredients.
Creamy Aloe Eye Make-Up Remover
$12.99 featuring
Certified Organic Aloe Vera, avocado oil and green tea, gently removes eye makeup without stripping the skin of its natural oils. Use dampened cotton pads to clear your makeup without the stinging an irritations.
Want more DeVita? This past NYC Fashion Week
DeVita's mineral line
absolute minerals
collaborated with Vaute Couture, check out the behind the scenes footage from their presentation.
Current GIVEAWAY
DeVIta Prime Corrective
The Scoop: light, non-greasy super smooth matte gel, enhances luminosity, evens skin tone, decreases the look of wrinkles and minimizes pores.
Rules:
Be A Twitter Follower
Leave two questions for our monthly Women's Issues Topics related to beauty, relationships, fashion, entertainment, trends, family topics etc.… The person with the best question will win.
BONUS: Tweet Video Link On Twitter tagging
@glitterbuzzinfo
@DeVitaNatural
Giveaway ends 4/7/13 MIDNIGHT EST. Winner will be posted on blog and via Twitter link.