Adding that key accessory to your outfit is all about making statements and the popular Ear Cuffs trend is becoming the new thing to make your style more glamorous. The celebrities rock the Ear Cuff trend to their movie premiers, red carpet events and photo shoots. This style can enhance a causal wardrobe or be the showstopper to liven one up.
Below are a few trendsetter styles.
Harry Mason MEW52VC $89.95
The Wrap is great for adding to a dressy look, a LBD or bringing out a few glitzy accessories for that easy pop. Two faceted Cubic Zirconia, Vermeil, 14K Gold over Sterling Silver.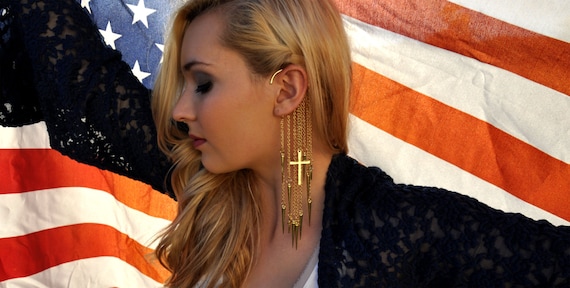 Tiffany Hoover Gold Cross Ear Cuff $26
This ear cuff is great for that flirty vibe, perfect to rock to a concert, at a BBQ or fun night out with friends.
Harry Mason MEW7VA $179.95
This ear cuff wrap gives you more style with its color pop. Work the trend in both ears or rock it alone. Amethyst, Vermeil.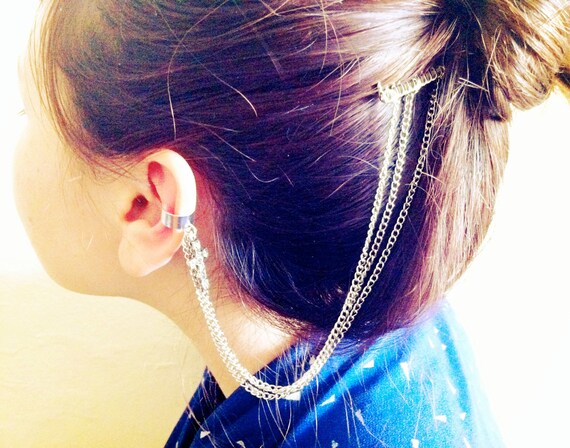 Francis Frank Silver Cross Chain Ear Cuff $18
This style is great for those simple hair days, add it in with a pony or bun for a fashionable style.
Chapman Jewelry The Curl $45.00 Pair $23.00 One
The curl style is very feminine and more versatile great for those that are a bit nervous to try the trend. This a great transitional style and looks nice on all.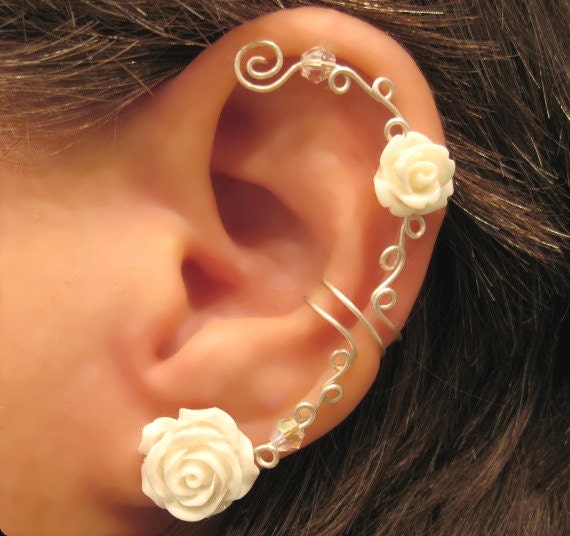 ArianrhodWolfchild Roses are White  $12
This floral style is great to wear to a wedding or if you are doing fab all white look.
Will you be rocking the Ear Cuff trend this summer season?