Cool Denim
Your denim style should be a bit edgy, relaxed and super cute for your on the go needs. A great style is the Patched Up Jeans $108.00, you can wear it with a simple tee or dress it up with heels for a late night house party.
Cool Jacket
A great glam jacket that you can add in your wardrobe a few times a week should be a basic shade with a few trendsetter details. We love the style of the Dome Studded Jacket $42.80, you can rock it with your favorite leggings, wear it at one of the games or to that early morning class when you don't feel like looking through your closet.
Cool Shoes
When you want to get dressed up with your girlfriends while hanging on campus you want to have something bold, fun and comfortable on your feet. Wedge styles are the perfect balance for getting back and forth to campus and the student center. The BC Footwear 'Bright Idea' Wedge Sandal $84.95 makes a stylish statement add it with a skirt, sundress or shorts.
Cool Dress
A simple but chic dress should always be in your closet for a part-time job interview on campus, formal outing within the town or just because you and your sorority sisters want to have a fun girls night out. Instead of a simple LBD add the black/white effect in your look like the ASOS Striped Dress With Lace Collar $64.43 only thing you need is a bold lip and some black heels.
Cool Bag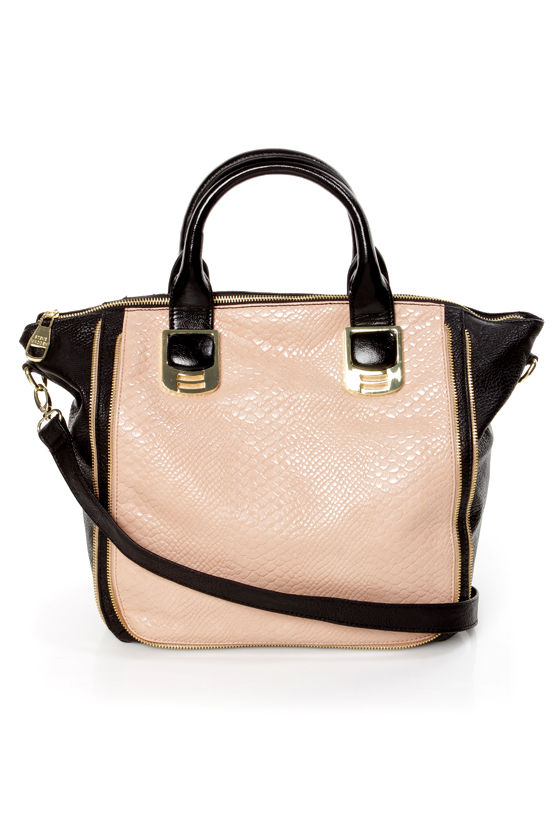 Having a fun bag to carry for the days when you only have 1-2 classes makes dressing up more fun. The Steve Madden BGambet Blush and Black Tote $98 is big enough for your notebook and a textbook plus you can use it as a shoulder bag as well.
Cool Sweatshirt
Your lazy day off from dressing extra glam doesn't have to be boring, keep it still fashion friendly but with less preparation. A stylish sweatshirt that even young Hollywood can't keep away from is the Pink Feline Sweatshirt with Gold Foil $98. You can be all the way casual in your sweatpants, trendy wedge sneakers and a touch of your favorite gloss.
Cool Phone Case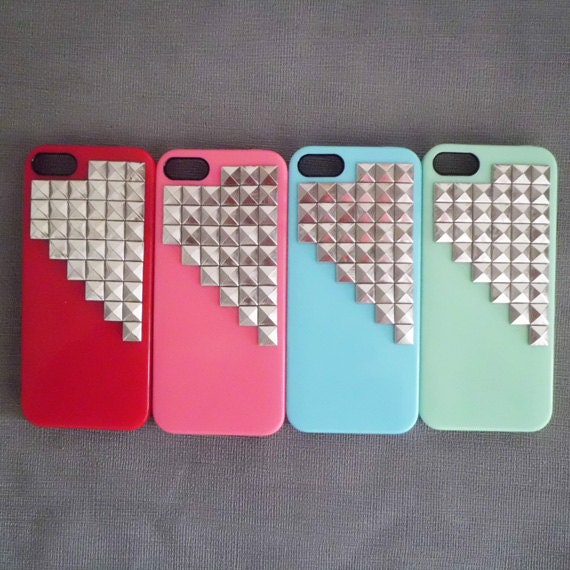 We know your social life is what you live for, staying updated with your Facebook status and your next move to share on Twitter so why not do it with style. The Studded iPhone Cases $12.99 are great trendy styles for the spring and summer season go bold and get you social media on!