Great trendy sneakers to rock with denim or white, a playful look for a workout style and great to blend with colored jeans.
Trendy night out style for a weekend, rock its as a shoulder bag or a clutch transitional for all seasons.
These are glamsetter heels for a b-day celebrations, date night or a fun night with your chicas.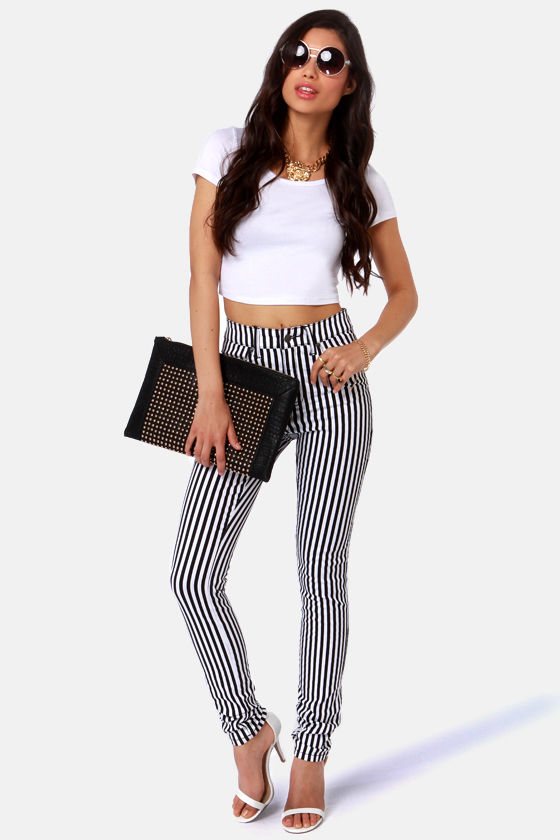 Tripp NYC Striped Black and White Striped Skinny Jeans $83
These are fun haute pants that's great during the day and switching it up with bold heels at night.
Great accessory to give your phone some style.
The skater styles works at a BBQ, graduation or a dinner out with the family.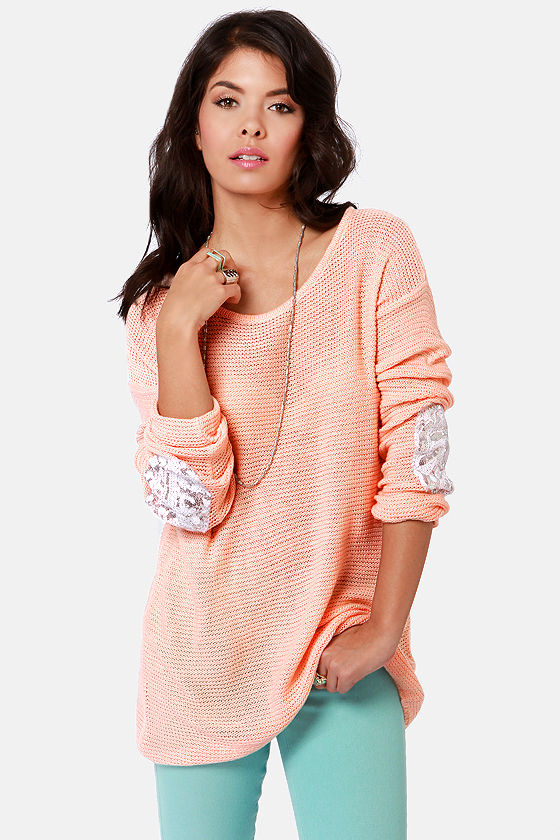 Patch Me if You Can Peach Sequin Sweater $52
A great way to add glam to a simple look add a belt, bright tote bag or a hair accessory.