Wacoal
's spring and summer collection is bold, vibrant and truly feminine offering something special for every woman. I attended their launch event at the
London Hotel
in NYC and was able to get a glimpse of the collection and also get fitted with a
Wacoal
bra expert. I tried one of
Wacoal's
bestsellers the
Embrace Lace Underwire T-Shirt Bra $57
, its size goes up to 38DDD and the color choices are Coral/White, Black/Tan, Tan/Mocha and Nude/Ivory. The style is beautiful and so is the comfort but it was tough deciding which shade to get but I played it safe with black.
Below are a few of their new styles.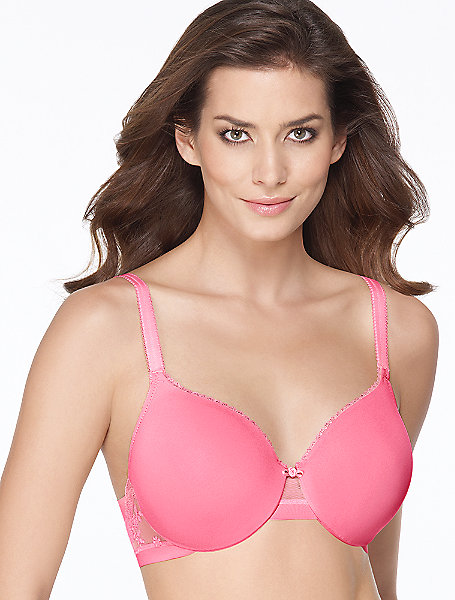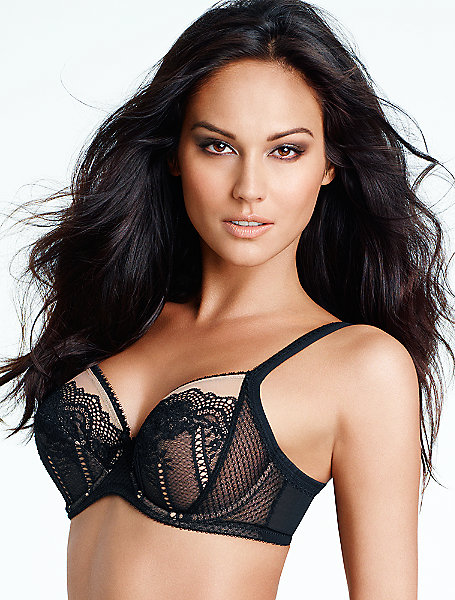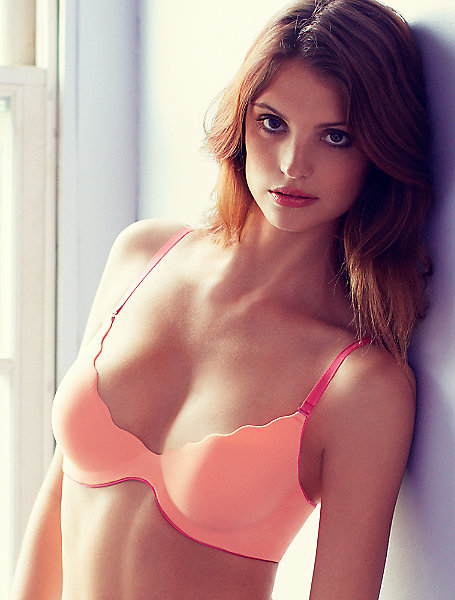 Instant Polish T-Shirt Bra
$62 Perfect for the ladies that are top heavy, up to size 40DD and the shades are pink, black and nude.
Enchantment Underwire Bra
$62 Full coverage to lift and shape you, up to size 42DD and the lace styles comes in black, nude and pink.
b.wow'd by b.tempt'd Push Up Bra
$40 Push up bra that can be worn criss-cross or as a halter, up to size 36DD and colors range in peach, pink, purples, browns and blues.
Check out the video snippets from the Wacoal launch event.
Event Pictures
Special thanks to Jessica N at LaForce + Stevens for the invite, I had a great time. Can't wait to enjoy the Embrace bra ; )