Below are some bargain finds in beauty and fashion trends. eBay is a great place to score some top names at a great price if you're willing to be the top bidder ; ) Check out the goods on what I found.

There's tons of NARS beauty currently selling on eBay and his color scheme looks fab. Hurry this one ends real soon!

Estée Lauder - Pure Color Holiday Lip Gloss Set $1
These glosses look amazing especially for a night out, you can also make this a great gift idea for your bestie's b-day ; )

Stila Cosmetics All is Bright Lip Glaze Set of 8 $2.29
I love Stila glosses very good with making lips look ultra shiny. These are a bargain so far and all the colors are worth the bid.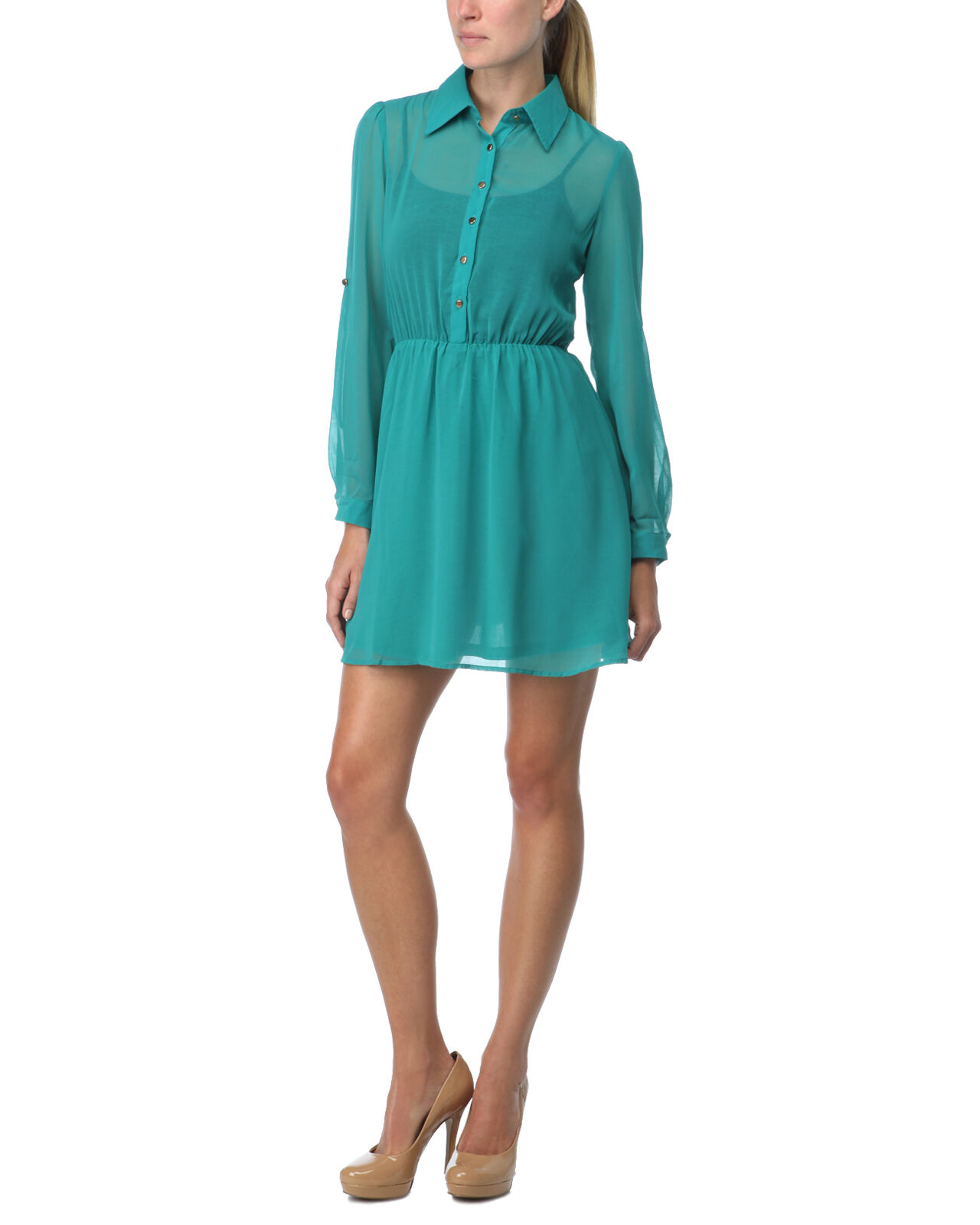 DO & BE (Women) Shirt Dress $19.98
Shirt dresses are so fun to dress up, wear it with leggings or a great pair of open toe booties.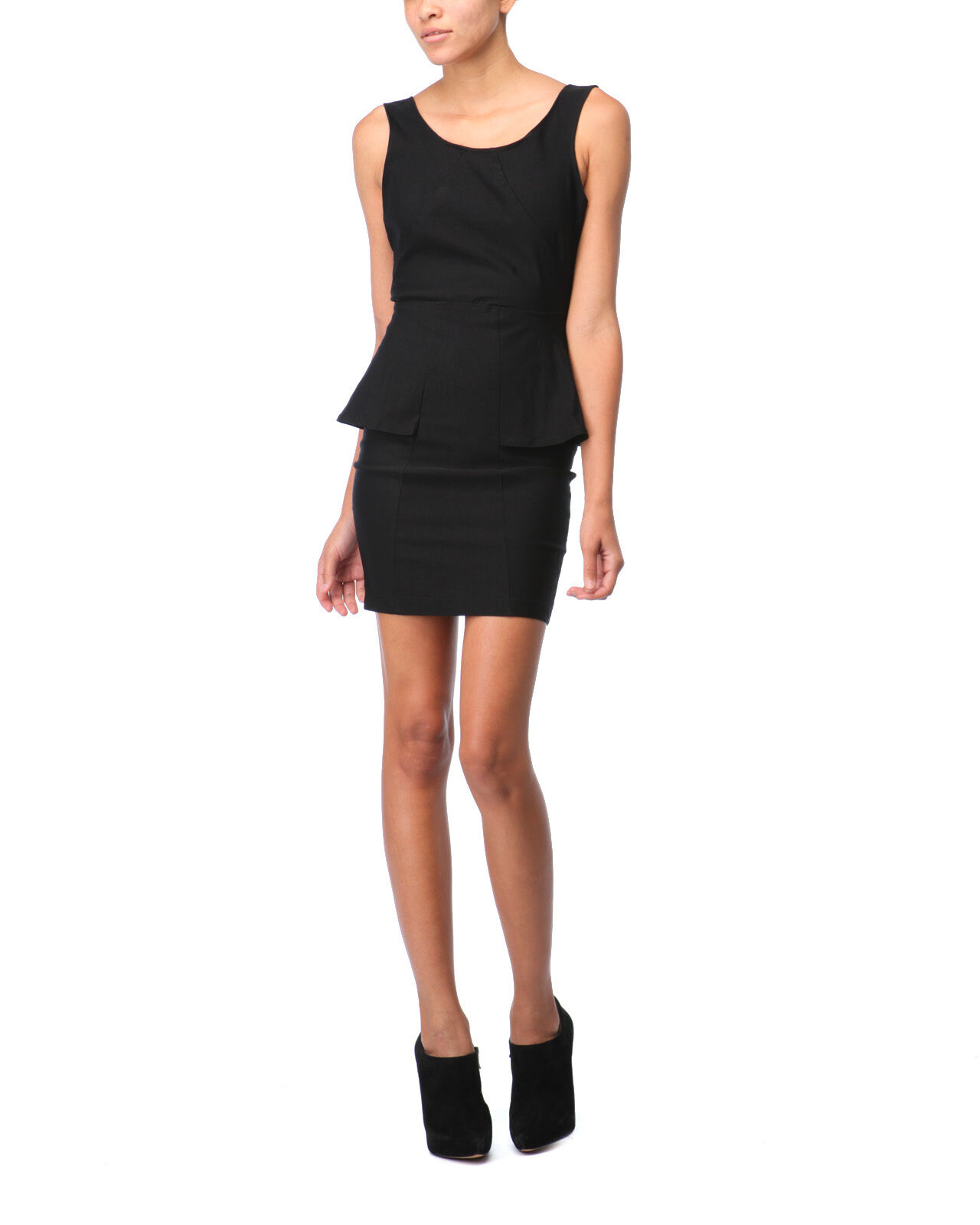 KANVAS Open Back Peplum Dress $23.21
Perfect simple LBD peplum that just needs a great heel and killer accessories.

DOLLHOUSE Double Breasted Trench Coat $17.98
This is a great bargain trench coat to wear for the spring, it's light enough and goes well with a bold mod bag.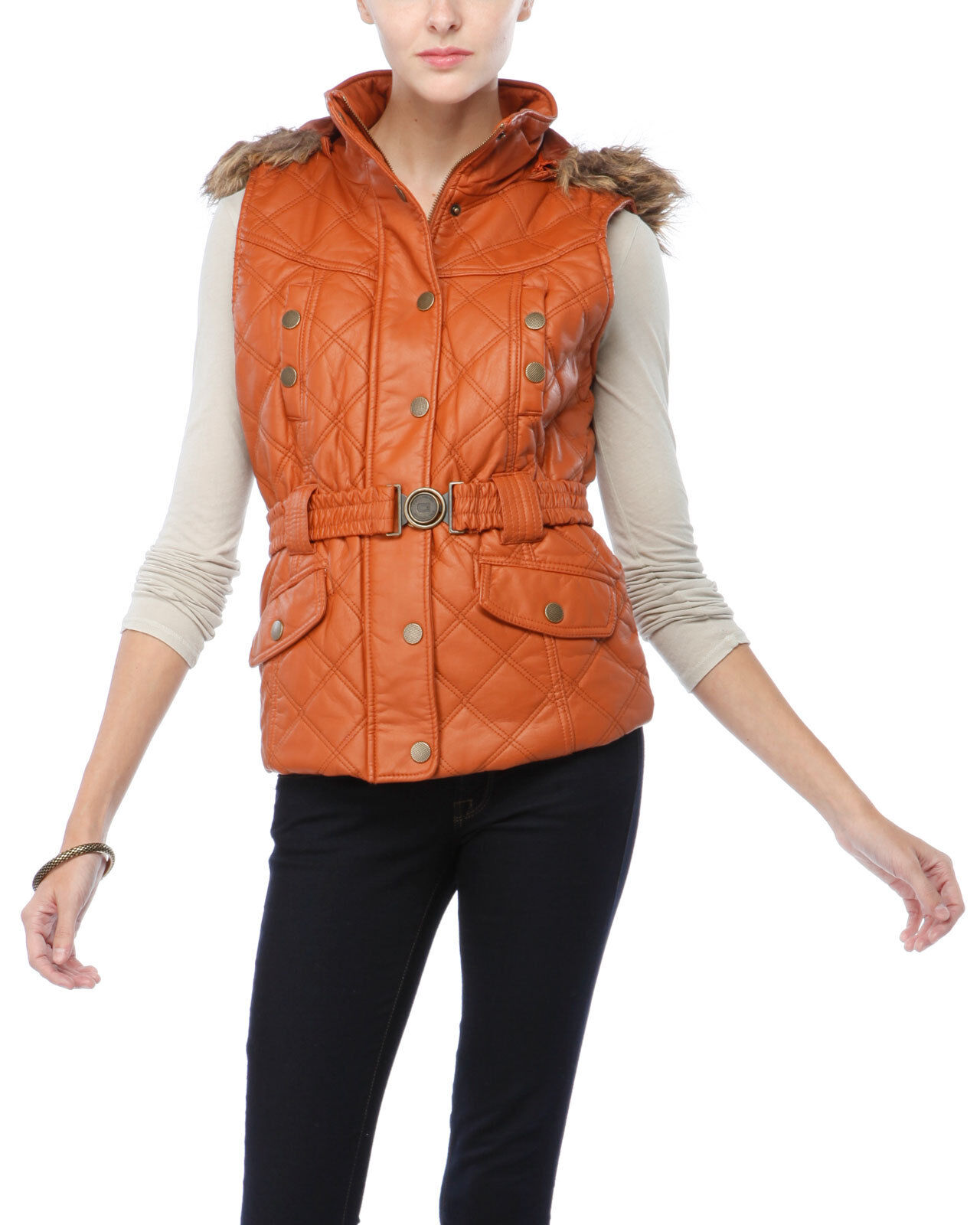 DOLLHOUSE Faux Leather Quilted Vest $16.65
Bold vests are edgy and this color works best for those casual denim days, just rock your best beauty look.

Maxstudio Women's Isis Sling back Pump - Size 8.5 – Black $2.30
These sling backs are great for a classic LBD or formal cocktail style.

ENZO ANGIOLINI Pallassino Pump $43.32
These are trendy when paired with your favorite skinny jeans. Add some life to it with a bold yellow or royal blue top.

STEVE MADDEN (Women) Sling back Peep Toe Pumps with Rhinestones $53.32
I always thought these were a hot trend maker, three great colors for now and beyond seasons. Plus it's a true statement pleaser for that additional pop.