Studded Lace Yoke Pullover $17.80
Why We Love It: It's more than your basic sweater it has a great stylish edge, perfect for gifting to a chica looking to get outside of their non-fashion comfort zone.
PEARLS AND DIAMANTE DANGLING EARRINGS $16.90
Why We Love It: It dazzles and looks like you splurged plus it's a great accessory to rock at a fabulous party.
Why We Love It: Add it to mix in with your simple jeans and t-shirt look or transition the style with a dress and bring some edge.
Why We Love It: Statement jewelry is a great look for any style, the colors are chic and flirty and this is beyond a great stocking stuffer gift.
Ultra Wet Look Leggings $28.14
Why We Love It: Your bestie will thank you for these fly badass finds, fun style for a glam night out and rock it with a button up blouse to remain chic.
Cardigan $29.95
Why We Love It: It's not your ordinary cardigan it has major flavor, the style comes in a variety of colors, rock it with jeans, a skirt or dress so versatile.
Duffle Bag $24.95
Why We Love It: Handbags are always a perfect gift hands down, it's pink it' fabulous go get it!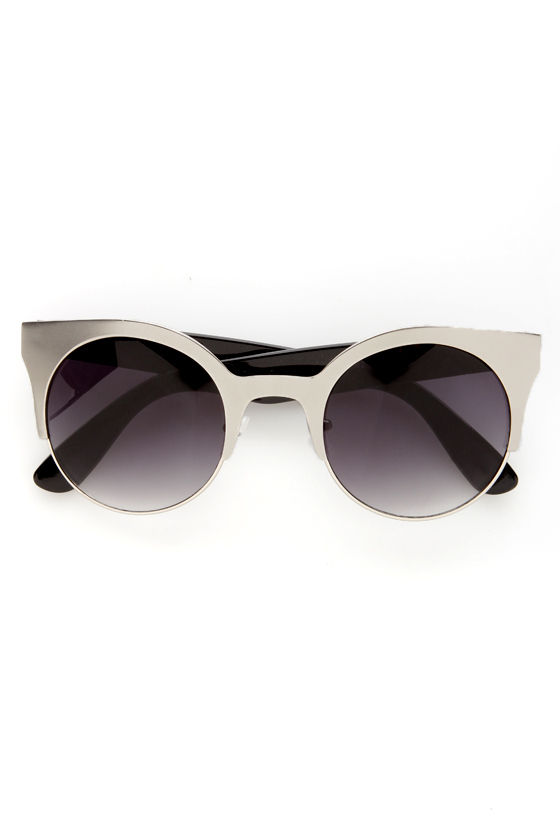 Precious Metals Black and Silver Sunglasses $10
Why We Love It: It's stylish enough to look wonderful with a gorgeous winter coat, it definitely makes a statement and at $10 get yourself a pair as well ; )