The Glitter + Shimmer Effect
Ever wonder why we attract to the sparkles and shine effect.  Because dazzling is a beautiful look and all so makes us feel fabulous. Hot looks below can be your next style to looking that good!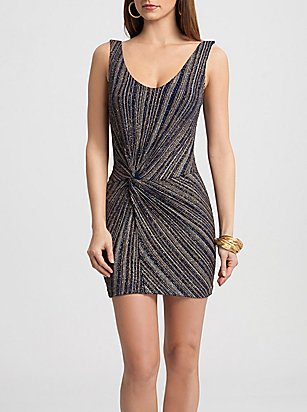 Rock it out with a gorgeous but simple black necklace, a simple stud that has enough bling effect and the best heels your money can buy.
Love a one shoulder look that is major fierce, rock this look out with a dark navy pump for a dramatic effect. Work the room because you know you own it.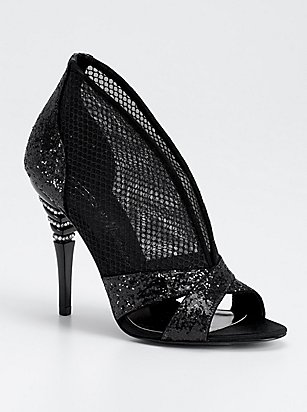 For those that love a shoe that makes many statements, this look is you. From the sequins to the bling to the mesh, it has every bit of detail in it. This look is a great look for a LBD, trendy jeans and of course those embellished leggings.