Josie Maran
Day 1 with the look
Day 2 with the look
Swatches: Brow powder, Lip color in Waltz, Eye liner marker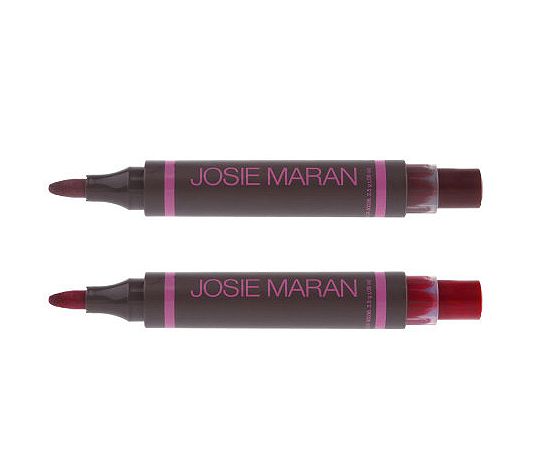 $27.36 <Check out the video on how it looks on a variety of skin tones.
The lip stain actually last a long time on the lips so if you are looking for something you don't have to apply excessively it's a good choice but it does come on very sheer and light so adding the lip color gives it a finishing touch!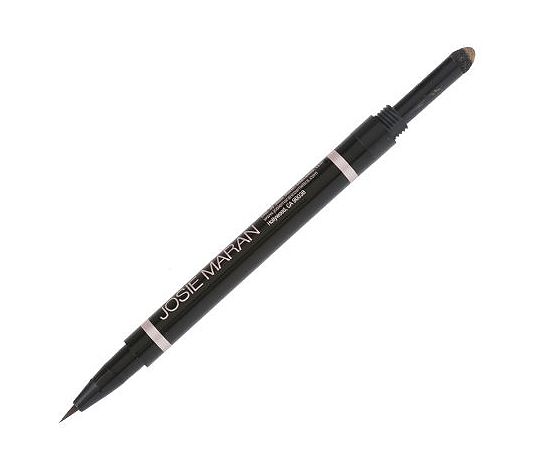 $24.60 <Check out video on the demonstration of this product.
This is a fave so far of mine from the collection, it gives brows a glamorous look and makes them look shapely. Love this!
The most talked about product on Josie Maran collection is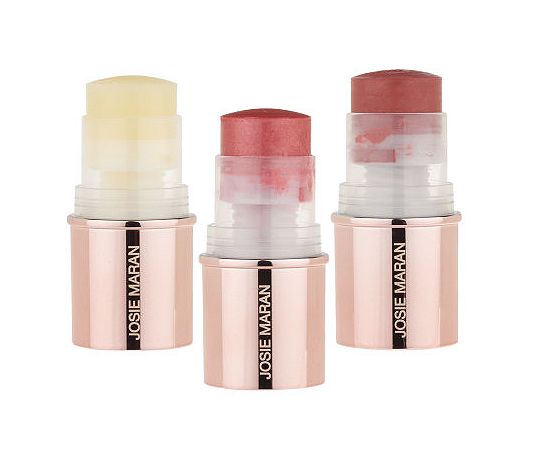 $32.76 < Check out the video on this product
This one is all the rave and I am dying to try, you can use this as a blush as well as on your cheeks. The colors are very sheer and they are a perfect necessity when you're just going for a simple look. Also love the mini size easy to put in a small bag!
To find out more about Josie Maran products click
here
and follow her on
twitter
GIVEAWAY RULES
Question: What's your fave lip color?
18+ Open to U.S + International residents
Contest ends 1/14/11
Leave a comment here OR YouTube Channel + Subscribe. You can always follow me on twitter @glitterbuzzinfo
BONUS POINTS
1. What makeup artist worked on the Zero + Maria Cornejo fashion show (5 entries)-destroydj0503
2. What salon hosts the 360 Beauty Event in L.A (10 entries) Answered correctly 1st-PorcelainPink
3. Who did Celebrity Makeup Artist Mai Quynh work on using Glowdacious Illuminating Powder (15 entries)Answered correctly 1st -destroydj0503
4. Who did I say makes the Lash & Eye Brow look fierce (20 entries) + SWAG BAG!!!Answered correctly 1st -PorcelainPink
5. Name the freelance writers that have contributed to GlitterBuzzStyle (30 entries)
The first person who gets any of these question correct will have the entries added to the drawing!
Special thanks to Meghan B. at LAFORCE + STEVENS for sending the samples, thanks for introducing me to this new brand, love it!