Winter Hair
Deep Conditioning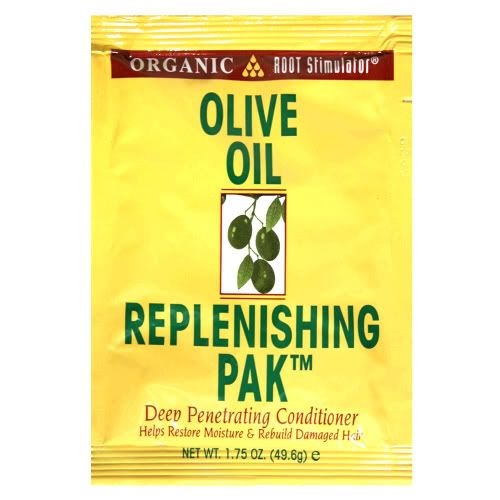 Olive Oil is great for getting the hair conditioned and healthy, it's a great routine that I use all the time after washing. I will leave it in over night and wash it out in the a.m  if you have a dyer just sit for  45 minutes. The smell is so good, you may not want to fully wash it out I always leave a bit in my hair when I begin my blow dry technique.
It's good for all hair types you can also creative your own home remedy but that to me is very greasy this one just gives it a smooth soft texture! You can find it at any local drug store!
Frizz Control
This stuff is great, I use this when I wear my hair is curly it really helps with the frizz. It's a great hair tool for rainy days and for curly do's. You don't have to use a lot to get the best results. You can get this at Avon!
Blow Drying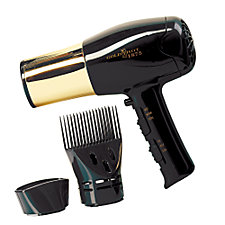 Gold 'N Hot 1875 Watt Hair Dryer
$29.99
This gives great heat and makes the hair look lovely you can find this at Sally's Beauty Supply store!
Great Curls
Conair Ceramic Extreme Instant Heat Hair Setter with Heated Clip Technology
$29.99
Love this product it gives your hair body, it heats up very quickly and it gives your hair bounce and instant fullness! You can buy this at your local Wal-mart or drug stores!
Infiniti by Conair You Curl
$34.97
This is another great curler it takes more work but the tight curls look glamorous. It works best if you have long hair if you have a short do or shoulder length do a bun and have a few spiral curls draping in front of your face. Get this at your local Wal-mart or drugstores!
Leave It In
Fructis Sleek & Shine Leave-in Conditioner
It's a great buy and it works very well. I have been a fan for the longest time, sometimes I switch up because your hair can get use to products but I always go back! It's the best for all hair types! Get this at your local drug store.
The Formula Heat Styler
Gives curly hair a straight look, it's fabulous! If you are rocking a relaxer or have trouble keeping your hair in a straight style, this works! I reviewed this product before and still use it today, it's so good on the hair. I put a few sprays at the roots and the results are awesome. I will always recommend this! Can't believe the buzz on it is still low-key!