Here are a few products with the links.
Bourjois
Pastel Joues Blusher
This item isn't at Sephora anymore!!! You can find it at Ulta but they don't have a huge collection. I wish I would have purchased more, this brand is amazing. I like it better than M.A.C, oh yes well at least the blush!
$14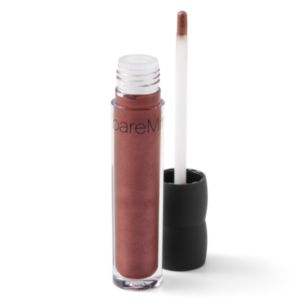 Bare Minerals
Color: Perfect Mauve $30 Set
This was in a set for the price not sure if you can get it as a single check Sephora as well and let me know!
Jemma Kidd
$15
Love Jemma Kidd!
The other products were mark. Rock The Box Collection I think mark sold out but you can check my review on that for the scoop and L.A Colors is from Dollar Tree!