Styles for the Creative Personality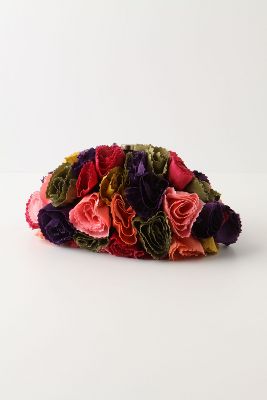 $268
If you love floral things this maybe up your alley, it adds a lot of pop color giving you many choices to choose from. It can be worn as a simple clutch or along the neck.
It definitely has that chic approach to it but the price range for me is a bit over the top.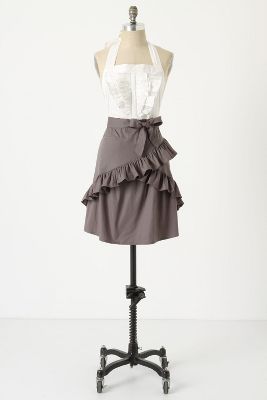 $38
This is a great look if your cooking for the holidays or planning to entertain a few guests. At first I thought it was a dress that was super cute. I say splurge on it you will look very classic as you cook a gorgeous meal. (don't forget the wine)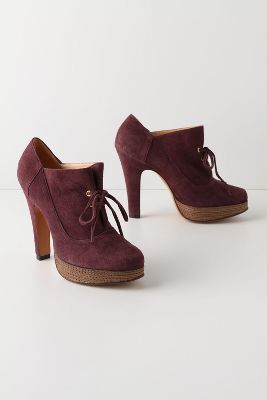 $258
The color of these shoes caught my eye and as I keep  staring the style does as well. Keep it looking beautiful with a knit dress or sweater dresses it seems to work well with styles in that theme.